Top Ten Tuesday | Top Ten Books on My Fall TBR
I'm linking up with The Broke and the Bookish for Top Ten Tuesday!
This Fall, I'm planning on reading a few popular books that I've never read before, a few newer releases, and a couple of books that I just want to read because they sound interesting.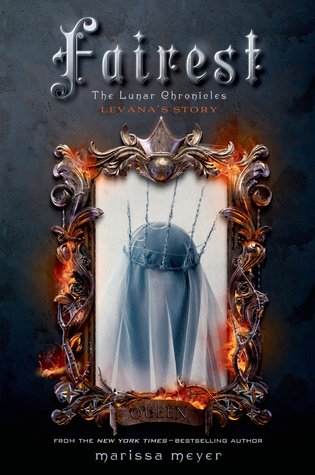 1. Fairest, by Marissa Meyer. I still haven't read this yet, I don't like Levana, so I guess that's why, but since it's a part of the Lunar Chronicles, I'm going to read it!
2. Mechanica, by Betsy Cornwell. Isn't the cover of the book beautiful? It's a steampunk retelling of Cinderella. And it sounds incredible. I can't wait to get to it!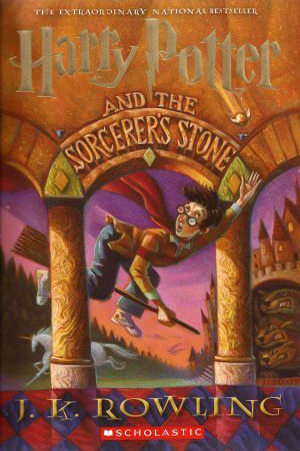 3. Harry Potter And the Sorcerer's Stone, by J.K. Rowling. No, this is not a reread. I have never read Harry Potter. But I skimmed a couple pages of it at the library the other day, and I know I'm going to like J.K. Rowling's storytelling.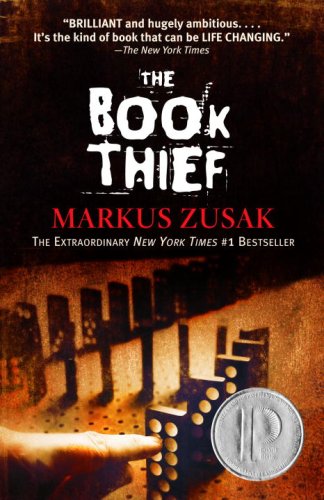 4. The Book Thief, by Marcus Zusak. How Have I not read this yet? I'm pretty sure it's going to make me cry, because WWII stories tend to make me do that, and everyone says this book is really sad.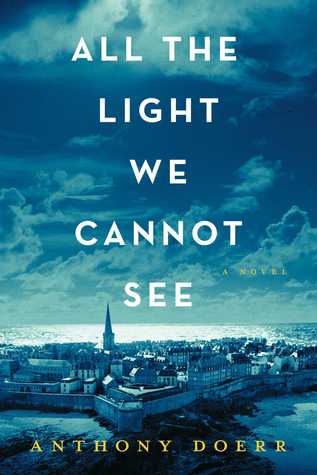 5. All The Light We Cannot See, by Anthony Doerr. It's a book everyone has been talking about over the summer. And it's said to be really good, and I like historical fiction, so I'm going to give it a try!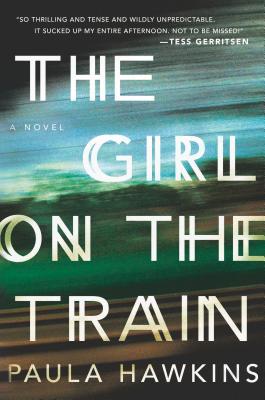 6. The Girl On The Train, by Sally Hawkins. Another book that everyone's been raving about. It has an intriguing premise. I'm not usually into thrillers, but who knows? I might like this one.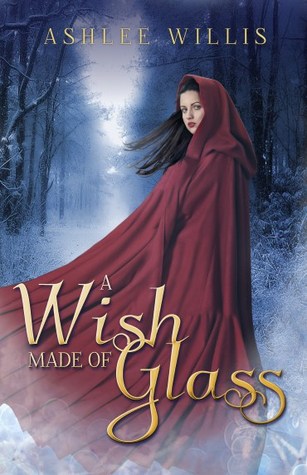 7. A Wish Made Of Glass, by Ashlee Willis. I'm looking forward to this! In general, I prefer Cinderella retellings to the actual Cinderella story, it seems like there's more to them. AWMOG does some unusual things with the story, but from what I can tell, still has a classic fairytale setting, and that sounds amazing!
8. Silas Marner, by George Eliot. Because you mustn't neglect the classics. At first the summary reminded me of Les Miserables, a little bit, but I can see it's going to be different. Interested to see how it turns out.
9. Consider The Fork, by Bee Wilson. This is the only nonfiction book on the list. It's a history of "how technology transforms the way we cook and eat" and I think it's going to be super interesting.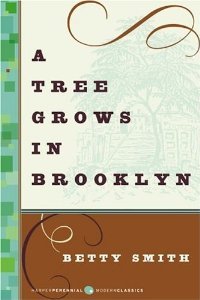 10. A Tree Grows in Brooklyn, by Betty Smith. I found this book at a thrift store for fifty cents, so I had to get it. I've never read it before, but coming of age stories are interesting, and I'm looking forward to reading this one!
What books are at the top of your Fall TBR list?